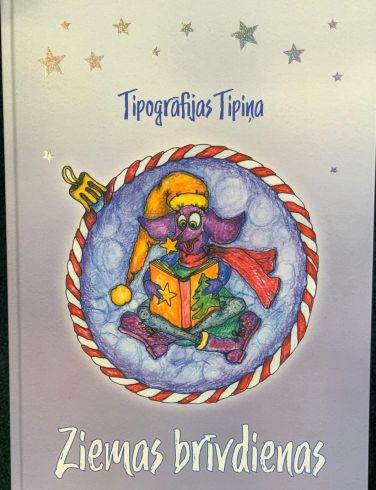 Last Christmas we created and produced a childrens' book for our little ones. This time it is a story of a little printing house creature Tipiņš, who enjoys book production and reading a lot, but in this book shows our kids some ideas how to spend their free time oustide in fresh air, as well as some possible activities by themselves or with family at home.
In one of the book spreads little creature Tipiņš encourages kids to draw their wish and share it with us - if they had a magic wand and they could instantly wish for something or change anything in the world, what would it be?
Interesting to see that one of the very clear and strong wishes is to be back at school again.
Here sharing some of the first received artworks and spreading the wishes to come true!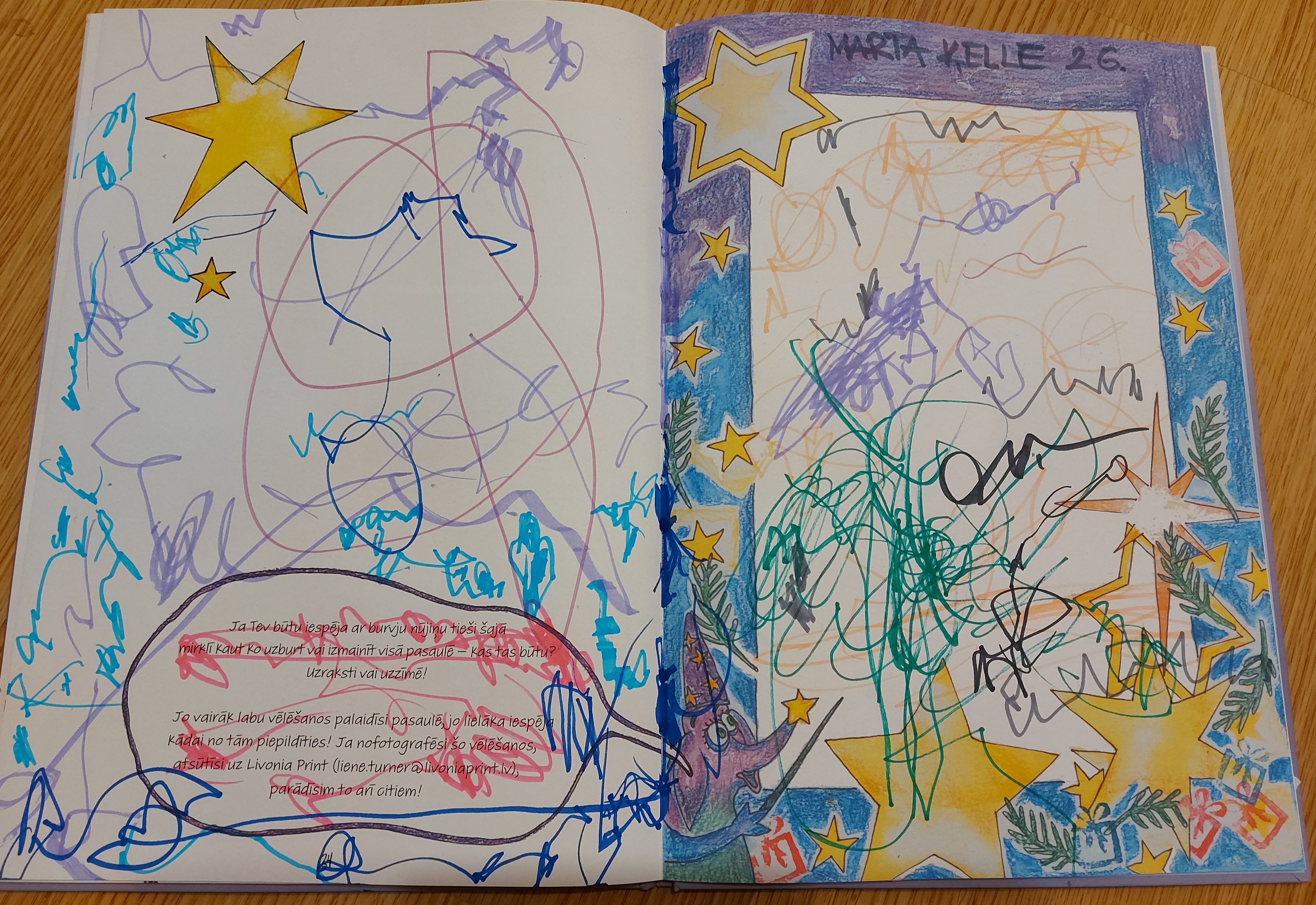 Marta, age 2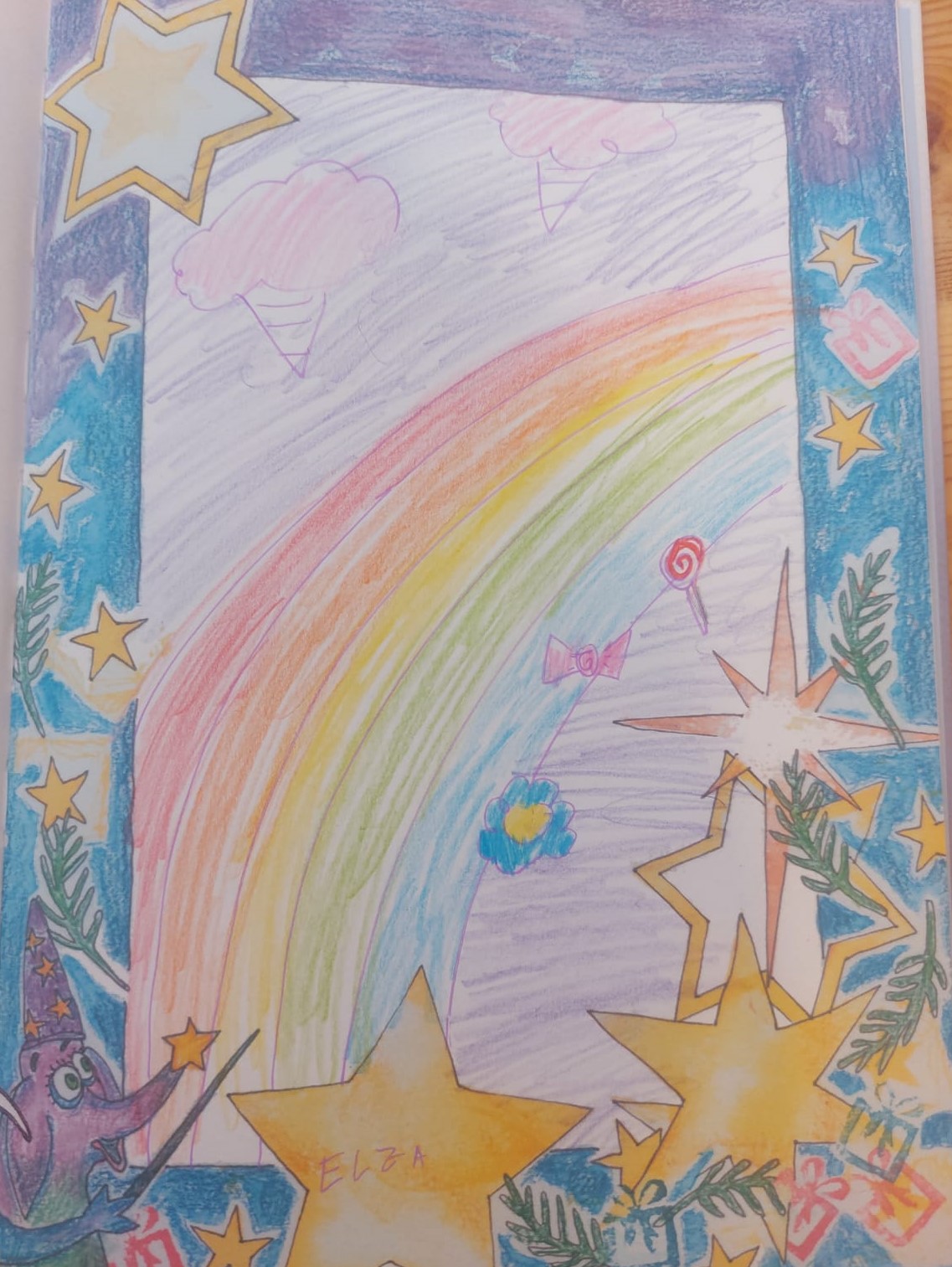 Elza, age 7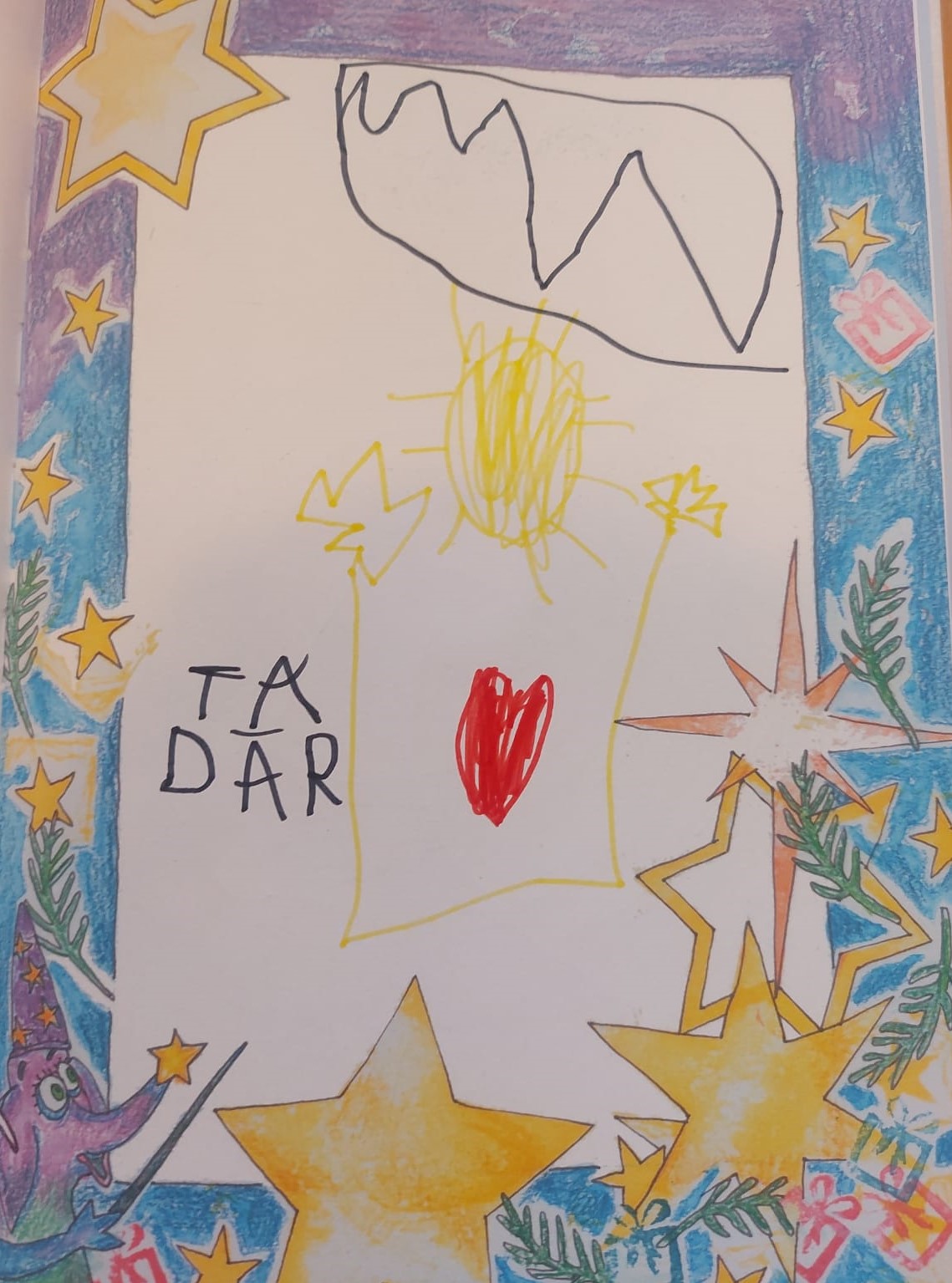 Dārta, age 4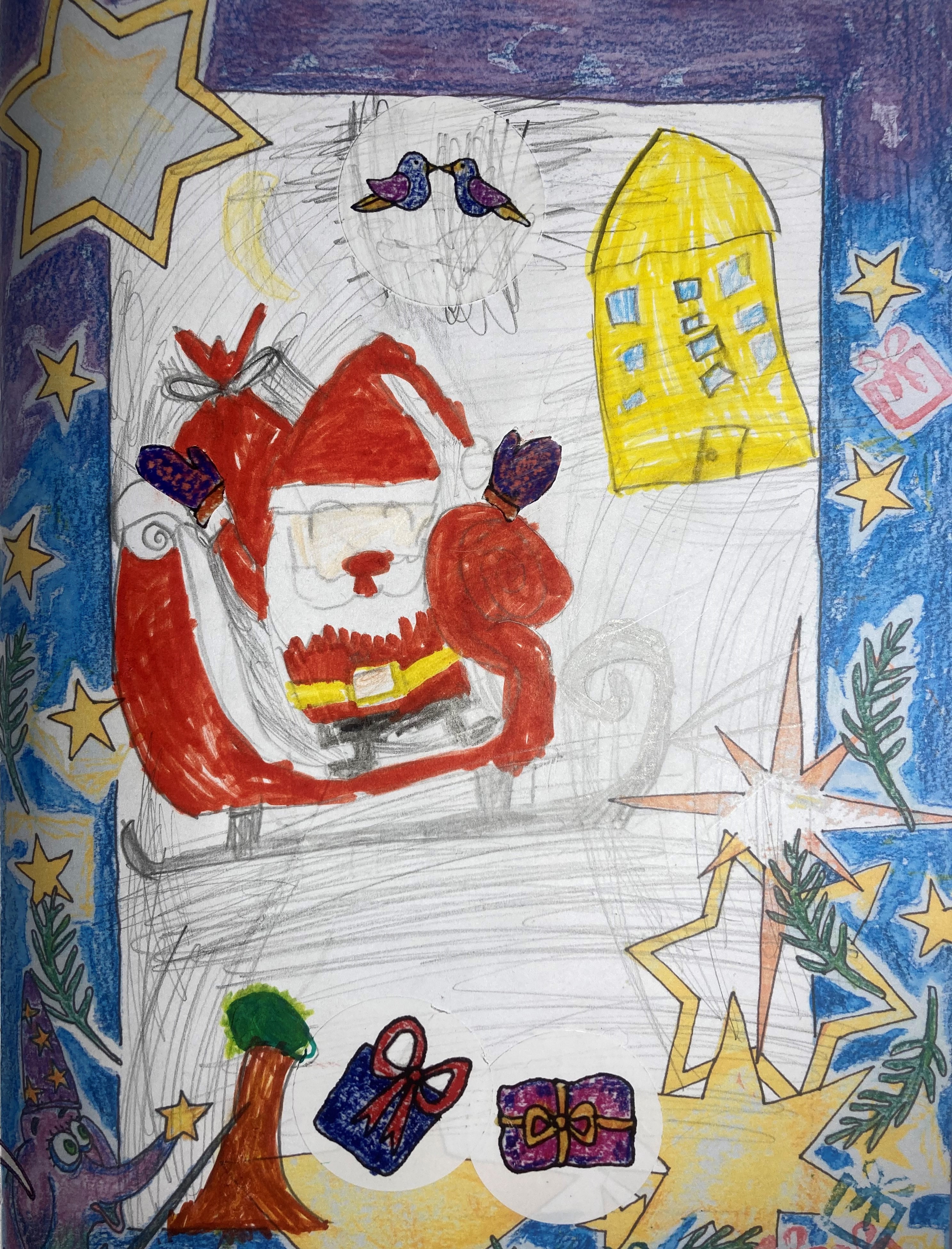 Anna, age 6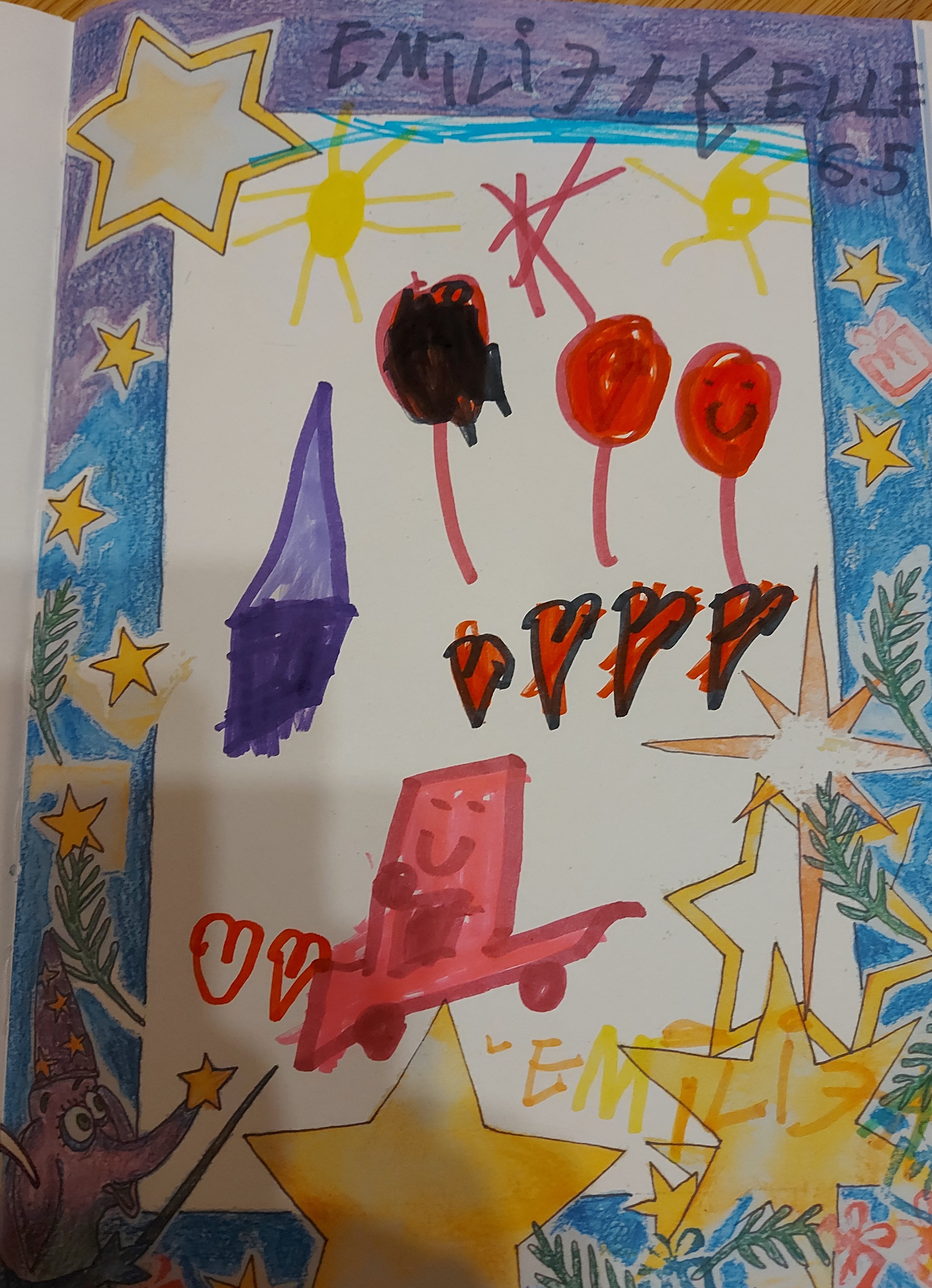 Emīlija, age 6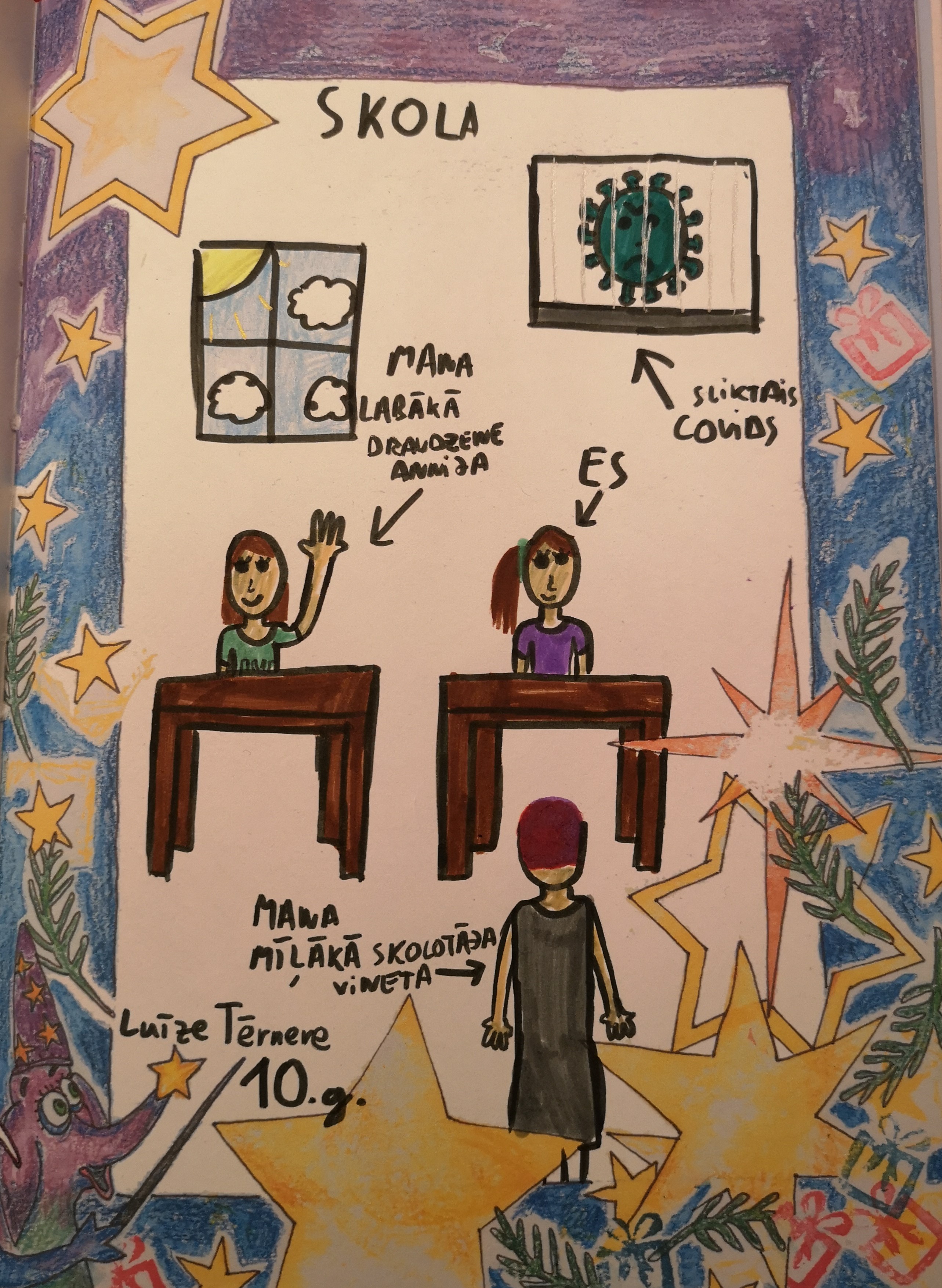 Luīze, age 10