Livonia Print main shareholder Trond Erik Isaksen has decided to step down from his role as Managing Director of Livonia Print and concentrate solely on his other job as the company's Sales Director and Development Manager. The Board of Directors decided in its meeting on January 23rd therefore to appoint Mr Knut Kvisvik as Livonia Print new Managing Director.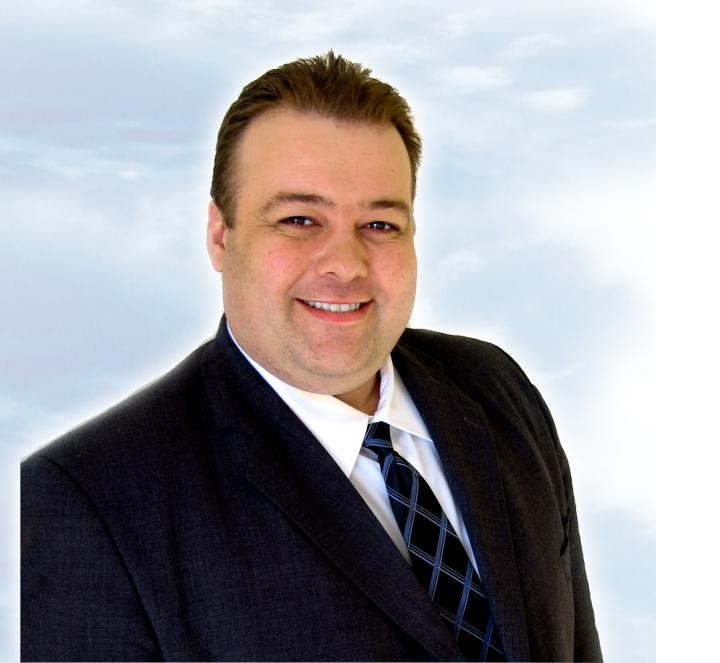 Mr Kvisvik, 48 years of age, is also a Norwegian by birth and has a long working experience in Latvia. He joined Rimi – retail chain in Norway in 1990 and was in 1996 offered to move to Latvia to establish the Rimi chain here as well as in Lithuania and Estonia. When he left Rimi in 2003 (at the age of 33), Rimi had 40 successful stores in Latvia, 70 in Lithuania and 5 in Estonia. The Latvian organization employed approximately 3000 people whereof 170 in his central administration.
For the next four years he worked with several retail projects until he started his own company in 2007, SIA Riga Norge. This company is operating 6 shopping centers and holds a number of project opportunities in Latvia. He will now leave the management of Riga Norge to partners.
Mr Kvisvik has higher education within the sectors of retail management and IT strategies for medium sized companies.
Mr Kvisvik speaks fluently Latvian and has good conversation skills in Russian language. He is married and has two children, Katrina (age 9) and Alberts (age 7).
He will start in his new position on February 1st.
Mr. Isaksen will devote his full daily capacity to further develop our relationship with our many international customers to bring Livonia Print to its next level of success. He will continue on the Board.
Riga, January 26, 2018
Kjell Gunnar Hoff
Chairman of the Board