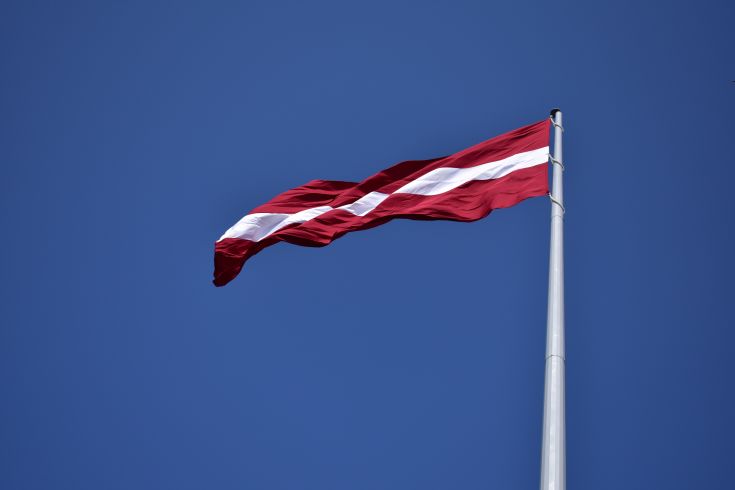 Due to the Independence Day of Latvia our printing house will be closed on 18.11.
Every year we try to make this day special. Also this year we will celebrate it in close circles with our families, enjoying a moment and appreciating being in our dear, independent Latvia.
Back to production and offices on 19.11.
Livonia Print Team
*photo by Mariya Todorova from Pexels