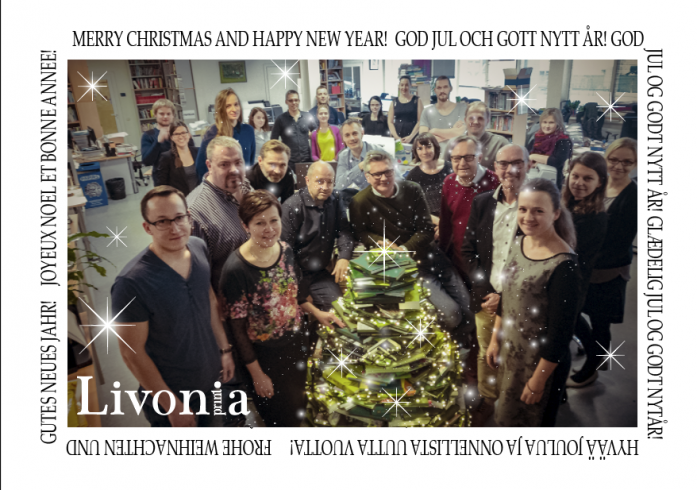 Thank you all for your loyalty, patience and goodwill throughout the year!
Wishing you merry Christmas and a happy New Year filled with joy, peace and health!
In this holiday season, same as previous years, our Christmas card budget is donated to those in need:
Valmiera Boarding School of Hearing Impared Children;
Riga Boarding School Nr 5 for children with special needs;
Public Benefit Society "MSS Cesis" for support of people, who suffer from multiple sclerosis.