Continuing the annual tradition Livonia Print still appreciate a possibility to support the ones in need.
In this holiday season our Christmas gift budget is donated to the following projects:
White and coloured paper to Riga State Technical School and Public Benefit Society "MSS Cesis" (supporting people, who suffer from multiple sclerosis), as well as financial support for transportation needs.

A special chair with sound isolation (photo from Isku Interior, Kalliola school) and paper for creative activities donated to Riga 1. Boarding School.

Donations (animal food, toys, bowls, etc.) gathered from Livonia Print employees and transported to animal shelter "Ulubele".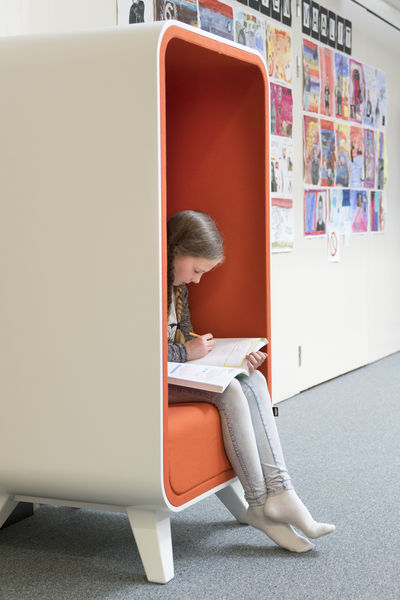 *photo from Isku Interior, Kalliola school