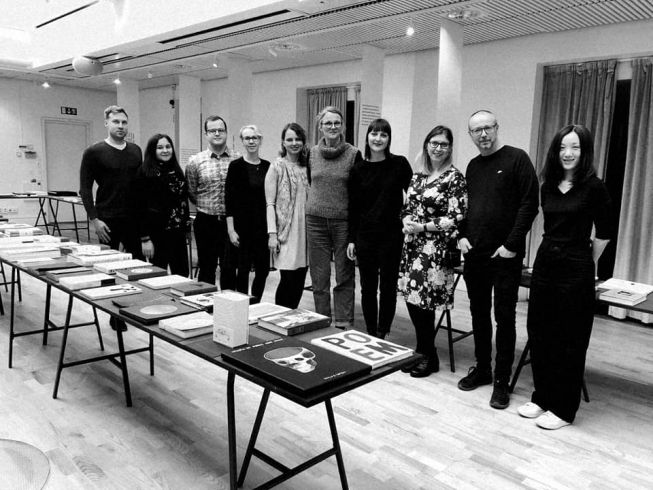 Recently some of our Project Managers and Technologists were lucky to attend a wonderful book exhibition in Stockholm about book design from China and Sweden. As an added value to this exhibition our colleagues enjoyed a very interesting and educating guidance by Nina Ulmaja, which made it even more inspiring.
Many thanks to Nina Ulmaja for this lovely experience!
A Book Is A Book exhibition still open for visitors all this week until October 18, don't miss it!