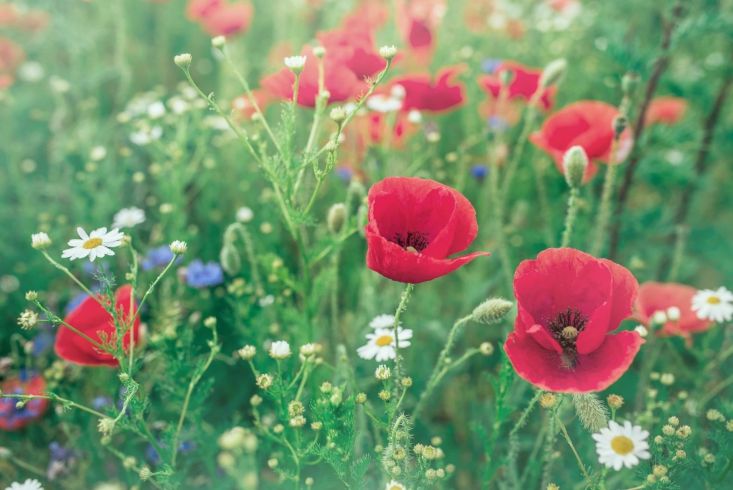 As the holiday season is starting we would like to remind you that our production departments will be closed starting from next week until week 28.
This collective holiday does not apply to Project Managers and our support departments (estimators, pre-press, purchasing). The orders can be placed, files can be received, checked, sent and approved for printing, so that all is ready for production when it re-opens after their summer rest.
As June 23-24 is our national holiday, when we all celebrate the shortest night of the year and enjoy the Midsummer festival, our offices will be closed during these dates.
Wishing all happy Midsummer time and safe, pleasant, relaxing, warm and lovely summer time!