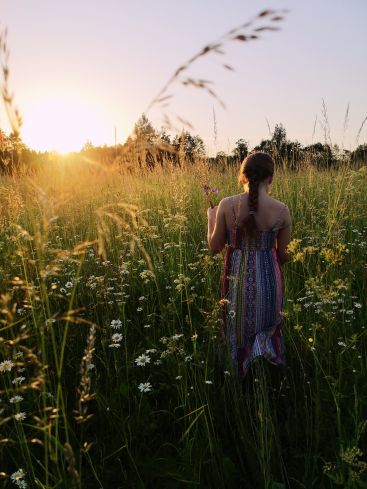 As the Summer Solstice has come, please note that we will all be away from our e-mails, book projects and office duties for the next two days, June 23-24.
These days in Latvia are national holidays to go in meadows to pick flowers, to eat, drink, sing and dance until the morning light, to be out in nature and admire the beauty of it all!
Wishing all jolly happy and safe Midsummer festivities!