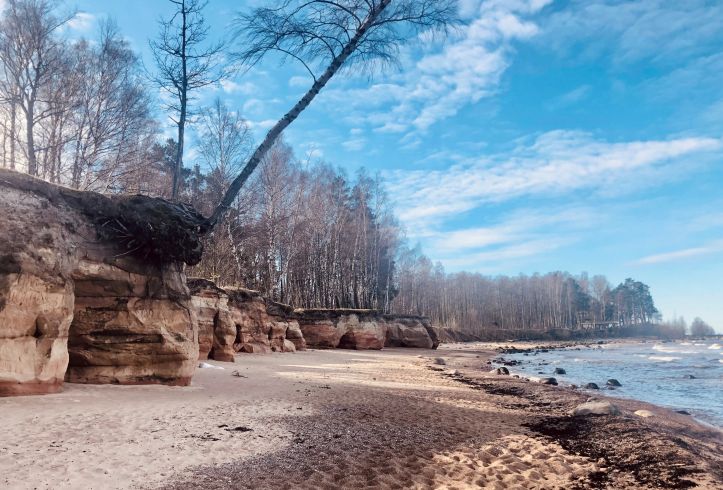 History has given our country two birthdays - the first Independence Day on November 18 and the Independence Restoration Day on May 4, and we are proud to celebrate them both!
Therefore please note that our offices will be closed on the 1st and 4th of May due to the International Labour Day and Re-Independence Day of Latvia. We will all be back on May 5.
Happy birthday to our dear Latvia!