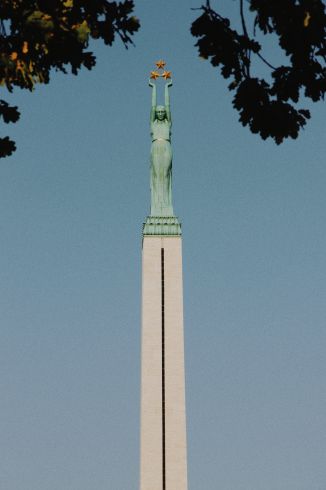 November 18 is our National Day – this year we celebrate the 103rd anniversary of our dear country!
Due to still strict Covid-19 regulations, no big public events are planned, but we can still enjoy this holiday with our dear ones, either having some outdoor activities, or preparing a festive meal with our family, or just appreciating a moment of peace, maybe even reading a book!
We will be back to book production and offices on 19.11.
Livonia Print Team
*photo by lilzidesigns